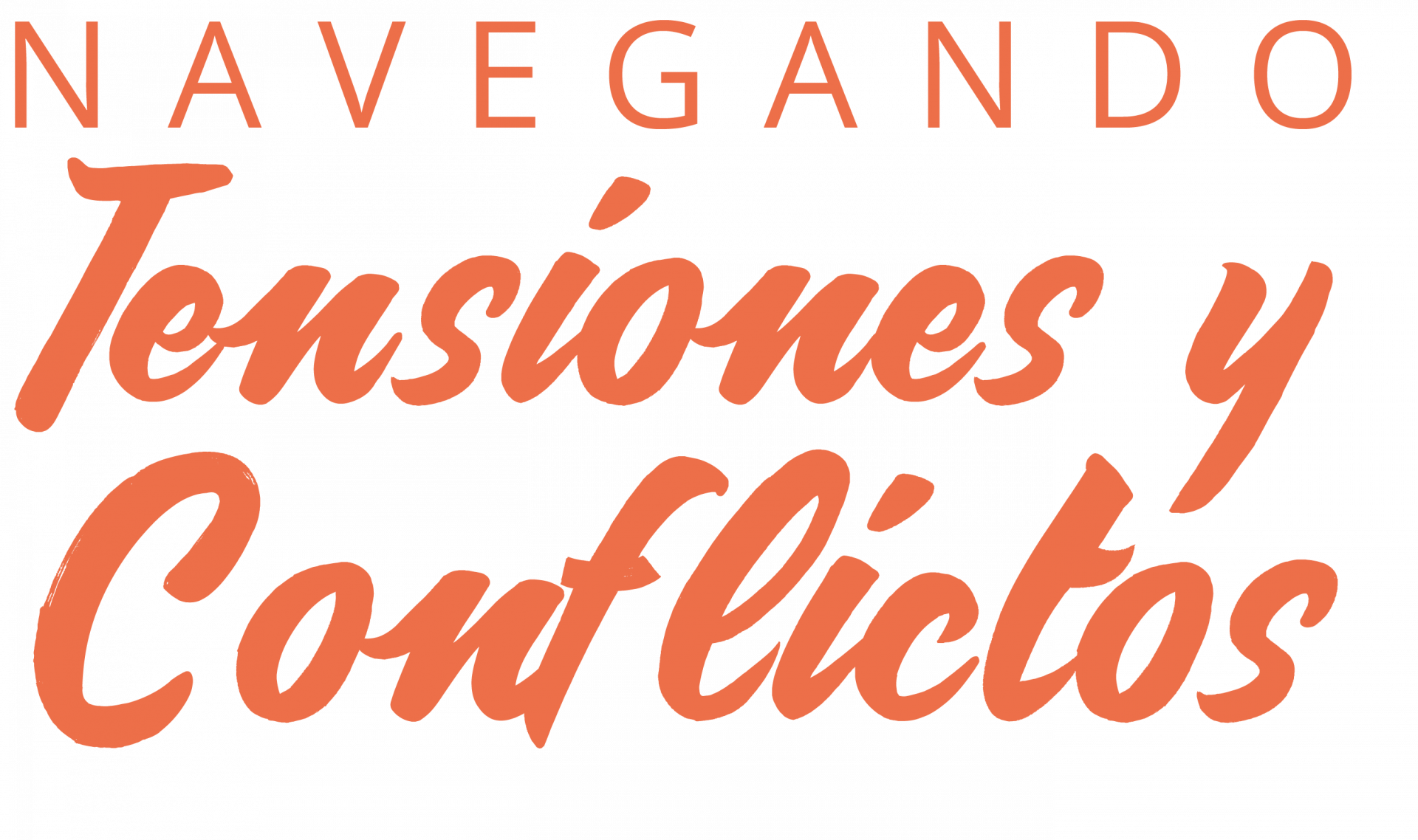 En este taller, vamos a ahondar en la teoría y práctica de la Comunicación No Violenta, para fortalecer nuestra habilidad de navegar las tensiones y conflictos en nuestras vidas como también para fomentar la creación de una cultura de paz en el ecosistema Re-Visión de Vida. El desarrollar estas habilidades fortalece nuestros vínculos y nos vuelve resilientes frente a cualquier dificultad que se pueda presentar. Sabremos como priorizar la conexión y mantenernos en una escucha y comunicación compasivas.
Beneficios
Resultados de este Taller



Revisar la teoría y modelo de la Comunicación no Violenta
Adquirir el hábito de usar plantillas para trabajar nuestras tensiones y conflictos
Como grupo apoyarnos en navegar las tensiones y conflictos mediante la socialización de nuestras plantillas
Como comunidad de aprendizaje y práctica, ahondar en nuestro conocimiento y destreza en la capacidad de navegar tensiones y conflictos
LÍDER DEL CURSO
Anamaria Aristizabal es una catalizadora visionaria de desarrollo personal, innovación social y expresión creativa. Es Coach Integral certificada y facilitadora de experiencias transformadoras apuntando a generar una presencial humana que sea regenerativa, justa y espiritualmente plena. Anamaria está al servicio de agentes de cambio, personas y organizaciones que se hacen preguntas profundas y desafiantes, hambrientas por un mayor sentido, propósito y pasión en la vida.

Es autora del libro Re-Visión de Vida. Bióloga de profesión, ella te invita a entender, apreciar e interconectar tu ecología interna y la ecología de los sistemas que nos rodean.

Con su mente estratégica y su MBA de la Universidad de Yale, ofrece herramientas pragmáticas para lograr un impacto y resultados contundentes, a dar el siguiente paso en tu evolución.


Anamaria ayuda a que las personas y comunidades vivan en coherencia, la forma más alta de integridad consigo mismo y otros, que nos unifica y nos llena de alegría. De esta manera recuperamos todo nuestro potencial para habitar este planeta con sabiduría.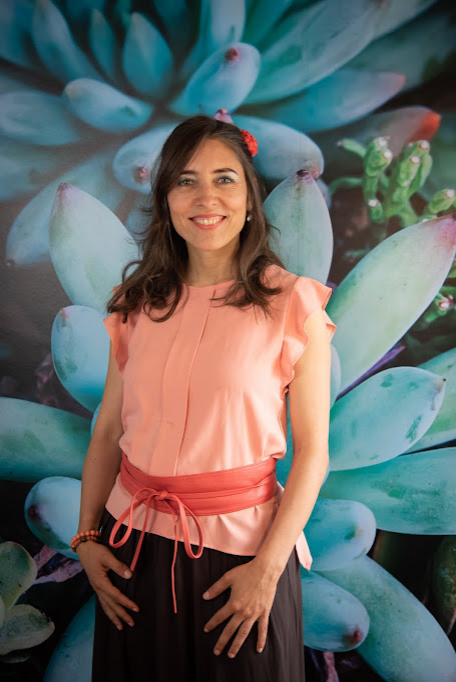 INGRESA TUS DATOS PARA RECIBIR ACCESO
Join us for this one-of-a-kind Global Summit where you will hear from top experts in the field of Purpose Work to share with you how they found their purpose, what are the components of purpose work, and share tools and insights to support your journey to deep purpose discovery.
Created with