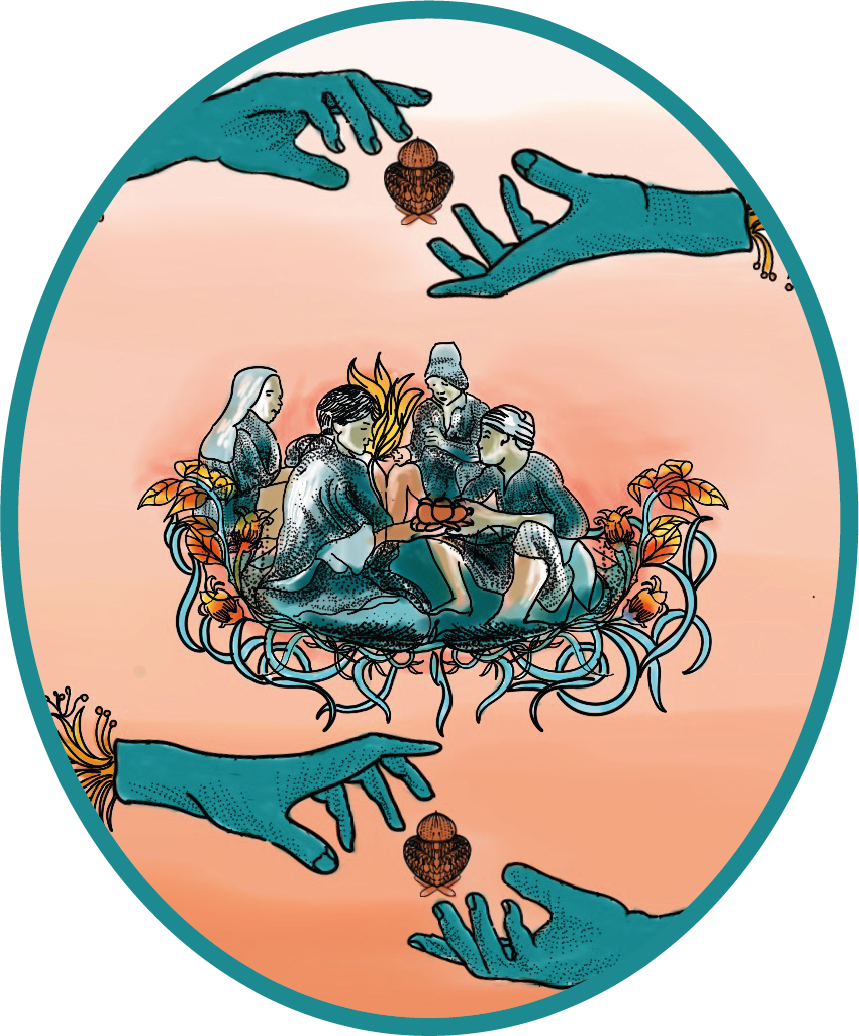 ¿QUÉ ORIENTACIÓN NECESITAMOS EN ESTOS TIEMPOS DE TRANSICIÓN?
En la serie Charlas Re-Vision Anamaria aborda Miembros extraordinarios de la tribu de Re-Vision Academy en conversaciones suculentas. Compartimos los descubrimientos y herramientas de nuestras transiciones, nuestra vitalidad, imaginación, ciclos, añoranzas y sueños de cambio, rituales de paso y exploraciones mas valientes.

Exploramos mediante conversación cuales son las invitaciones de la vida en este momento
Compartimos herramientas y ejercicios que guían nuestra exploración
Abrimos nuestra humanidad con vulnerabilidad y suculencia
Encontramos nuevo lenguaje para navegar la incertidumbre
Inspiración
holística:
Abordamos la mente, el corazón, el cuerpo y el espíritu para encender tu energía e inspiración


Inclusión de nuestra diversidad interior:
Creemos en vidas multi-facéticas y multi-dimensionales que integran nuestras múltiples dimensiones como hilos de un hermoso telar


Profundidad
juguetona:
Contemplamos la luz y la sombra, el espíritu y el instinto salvaje, la seriedad y el humor para expandir nuestro contacto con lo que hay aquí y ahora
NUESTRS INVITADAS

Qué orientación necesitamos en estos tiempos de transición?
Re-enamoramiento de un territorio
Maria Cristina Caycedo



Articuladora , Mediadora, Agente de cambio, Investigadora y Estudiante
PRESENTADO POR:

Anamaria Aristizabal

Anamaria, autor of "Life Re-Vision", is a visionary catalyst of personal development, social innovation, and creative expression through Integral Coaching®, design and facilitation of transformative experiences and through pieces that inspire and empower, in service of a sustainable, just, and fulfilled world.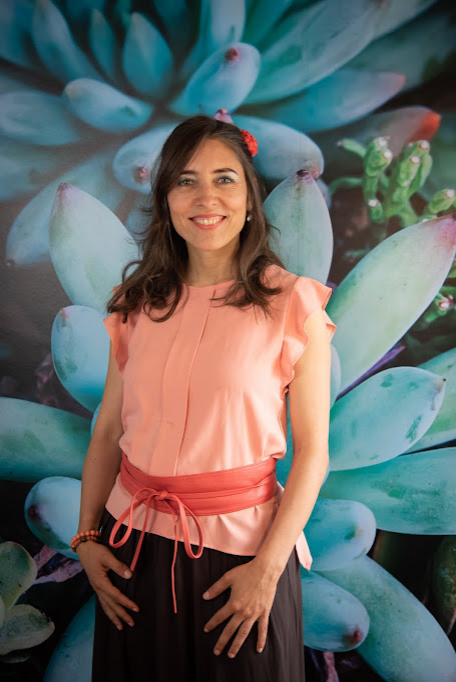 INGRESA TUS DATOS PARA RECIBIR ACCESO
Join us for this one-of-a-kind Global Summit where you will hear from top experts in the field of Purpose Work to share with you how they found their purpose, what are the components of purpose work, and share tools and insights to support your journey to deep purpose discovery.
Created with