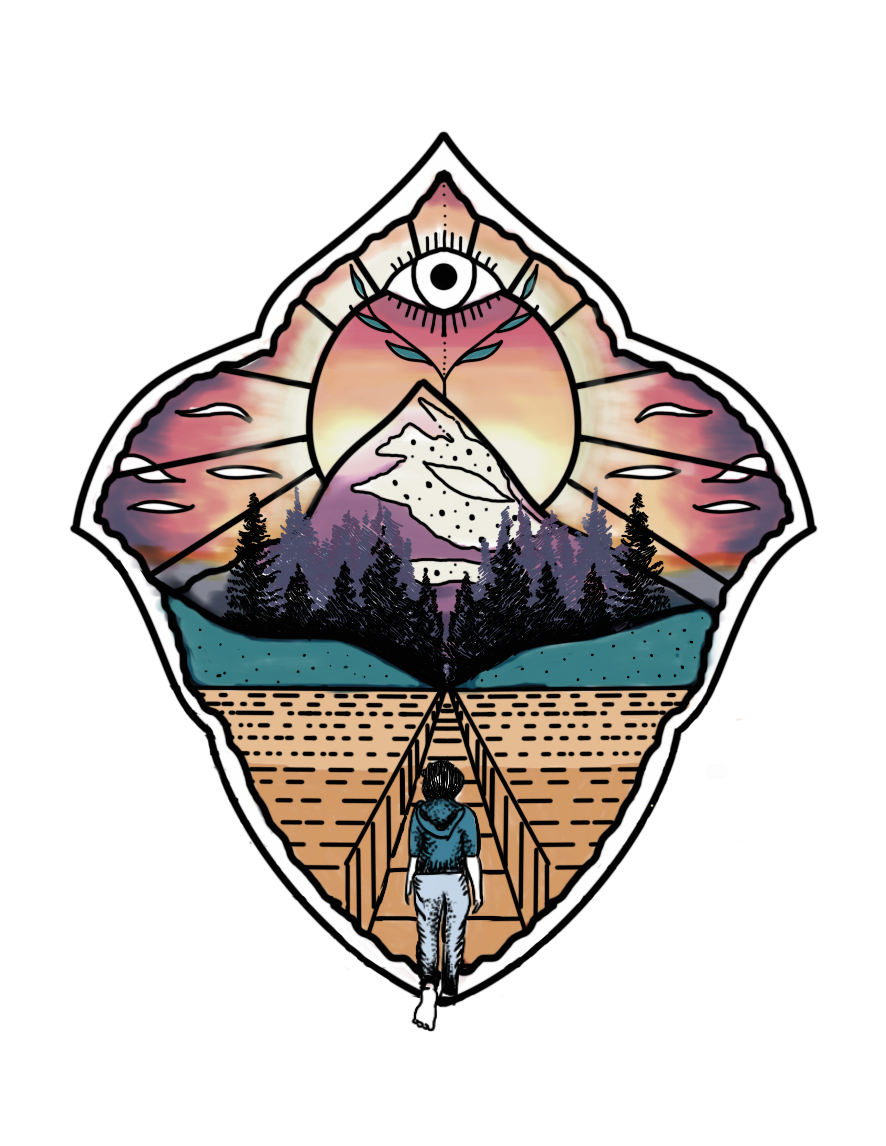 Rediscover your essence.
Reinvent yourself.
Renew your vision.
Re-Vision Academy supports you in declaring and manifesting your vision, mission, and purpose, through a cutting-edge toolkit of frameworks and practices. You will find or renew your path even when you think you lost your way.
We are creating an ecosystem of practitioners of our methodology committed to activating our gifts for society's evolution.
200 + Practitioners
5 + Countries
300 + Territories represented
OUR WORK IS BASED ON THE BOOK:
Life Re-Vision
"A Journey to Rediscover your Core, Reinvent Yourself, and Renew your Future Vision" by Anamaria Aristizabal published in Spanish and English.

Succulence is our key value, symbolized by the succulent plant. Succulence has to do with having substance, life force, passion. It also has to do with resilience – surviving in hostile circumstances. It's what this plant does: it cumulates sap to sustain her in times of drought. It is an adaptable plant to its surroundings and to a diversity of conditions. Succulence is also related to authenticity, connection to that which makes us unique. It can only happen with vulnerability, when we connect with what's really true and we dare to say it. In other words, succulence is an attribute that allows us to live wise and authentic lives.
Our work has been featured in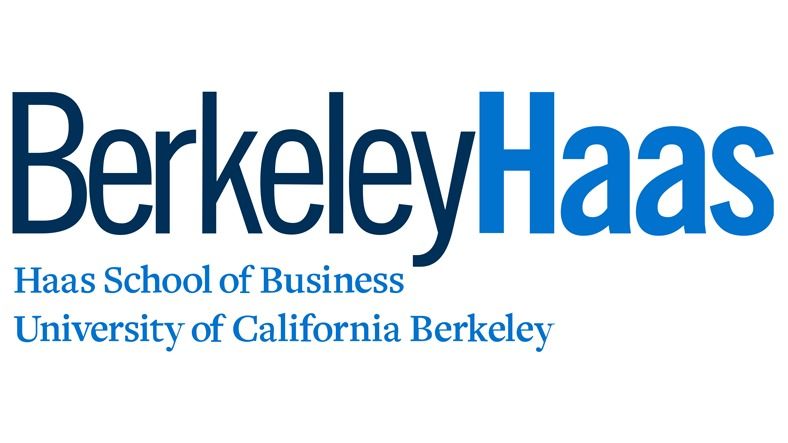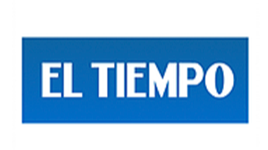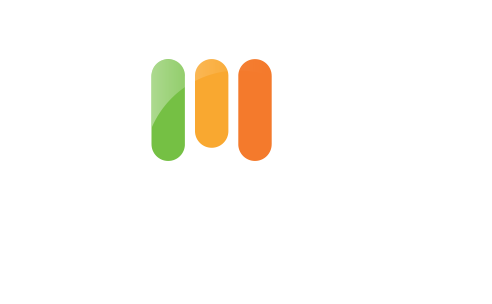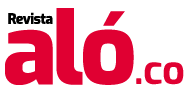 Testimonials
What our students say
"The Life Re-Vision process offers me a thoughtful and structured way to review my life lessons, remember my essential qualities, and take note of the important influences in my life. It also offers a framework for putting all these important pieces of the life puzzle together and connecting them so I can regain clarity on professional areas I want to have an impact in, hobbies I need to engage with to feel alive and nourished, or interests I want to be immersed in for personal growth. The outcome helps create a vision for how we can bring our whole self, rather than fragments, to the work that inspires us to contribute to a better world."

Cathie Bukowski

"Life Re-Vision is a powerful experience for fun, deep and insightful personal growth, while equipping participants with practical tools to envision a life that is fulfilling, meaningful, and connected with purpose, and that contributes to create a better world.
I loved the experience. I felt that the space was conducive to breakthroughs and real time transformation. The space felt safe, and inviting. I felt re-energized and full of ideas. It really ignited my own creativity. "


Luzette Jaimes
"This workshop really helped me to focus on and clarify my next steps in life. I have been in between jobs and phases of life, and have had a hard time committing to the next path. This workshop has left me with a vision for the next journey life has in store for me. The unique curriculum helped me draw from the inspiration of my past pursuits, realize places where I was being too self-critical, and get re-energized to work towards my mission of social change. I leave enthusiastic to embrace the next chapter of my life!"
Lorien MacAuley
\Learnworlds\Codeneurons\Pages\ZoneRenderers\CourseCards
Become a key member of our great ecosystem and join our conversations about purpose, meaning, and contribution!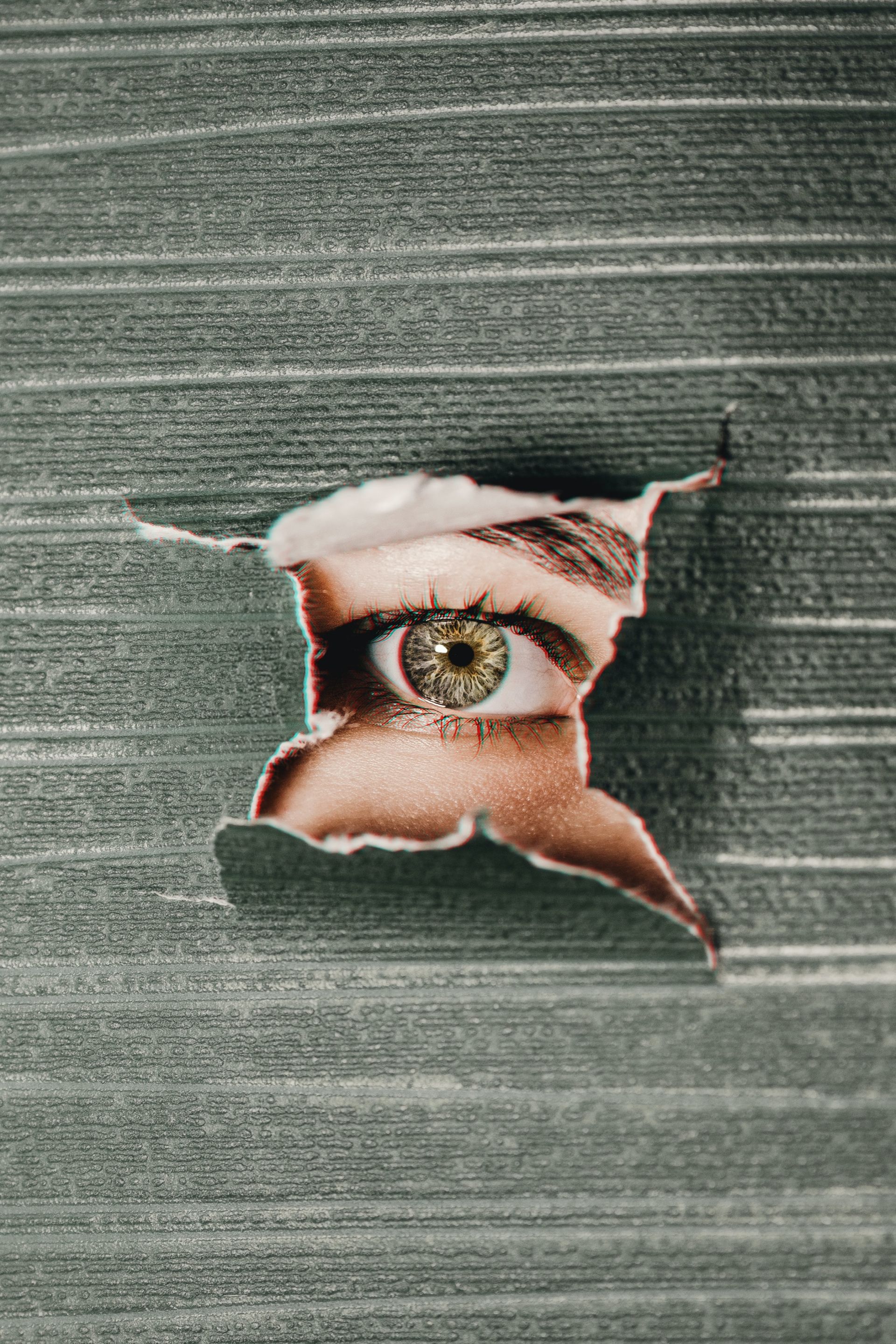 Do you want to step into a community of change agents that are soulful and impactful?
Sign up to our newsletter
INGRESA TUS DATOS PARA RECIBIR ACCESO
Created with